Written by Miki and the prize recipients :) 
We are very proud to announce the winners of this year's undergraduate mathematics student prizes! 
The prize ceremony took place on May 24. Each recipient answered three questions:
1. What was a memorable experience in a math class?
2. What was a memorable Yale experience?
3. What advice would you give to new math majors? 
We decided to share the answer to the third question in this article, so that it can be available to continuing math majors who want to read it. 
Now to the prizes: 
The George Beckwith prize for proficiency in astronomy or mathematics is awarded to Kevin Li.
Kevin will be starting graduate school at MIT next year and plans on studying analysis. He looks forward to being able to spend more time outside again this summer, and will be travelling and hiking. He hopes to further pursue his interests in cooking and music throughout graduate school. 
"My advice to math majors is to be patient. It's hard to feel like I'm making progress at times with the constant learning and relearning in math, so learning to be patient with myself has been really important. Also don't be afraid to reach out to professors with questions! They always have amazing insight and perspective on both problems in math and outside of math."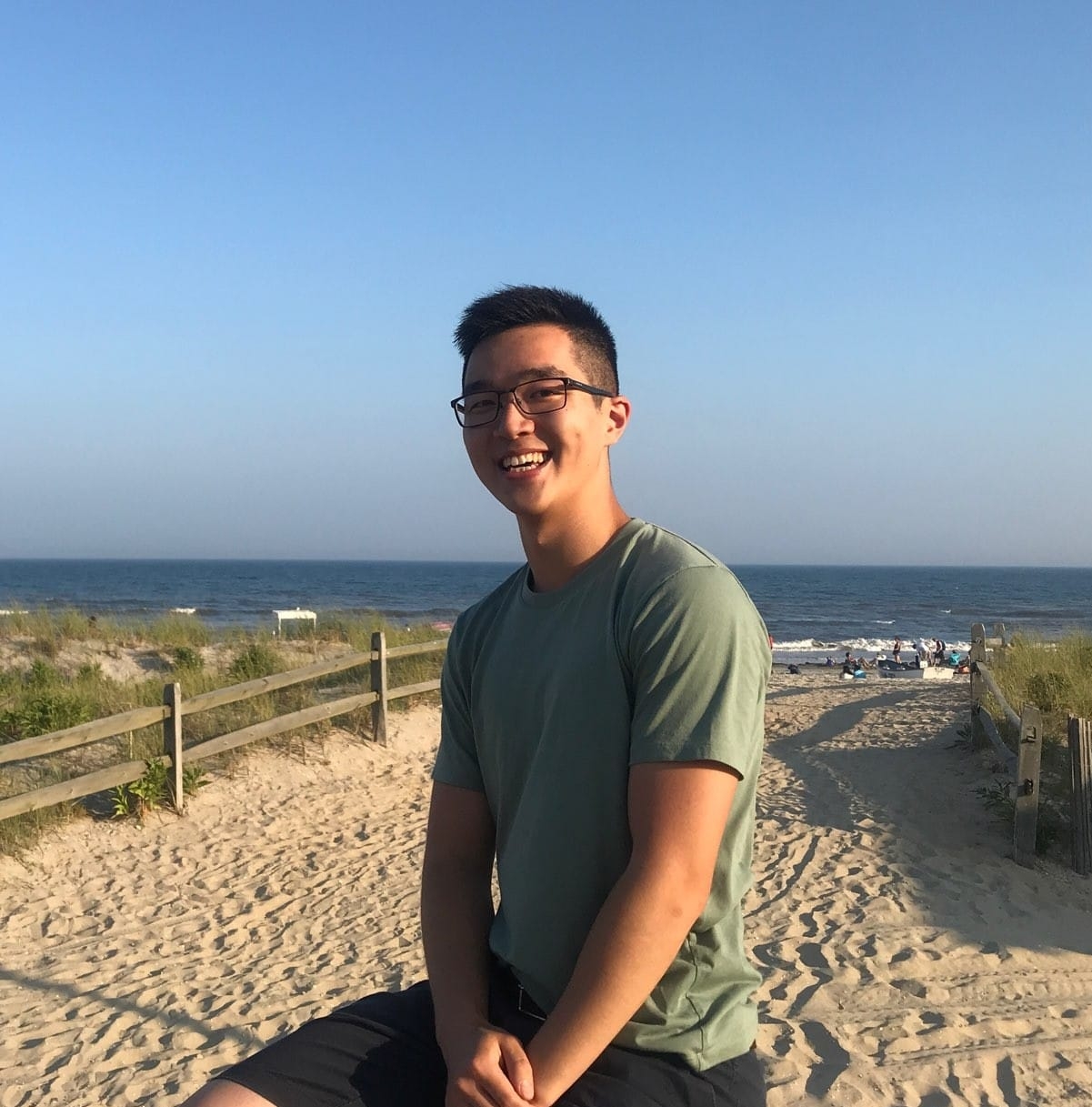 The DeForest prizes for proficiency for pure and applied mathematics are awarded to Alex Cohen and Amber Hu. 
Alex will start graduate school at MIT, where he intends to study analysis and related areas. This summer he plans to travel, covid permitting, and to cook lentils.
Advice to math majors: "I think it's important to both develop your own personal relationship to math, and to seek out and learn from friends and mentors. At the same time don't let math distract too much from being human and pay close attention to the ways the math community does not work for everyone."
Next year, Amber will be starting a PhD in statistics at Stanford, where she plans to develop machine learning methods for biology and healthcare. Over the summer, she looks forward to reading books, baking desserts, and visiting friends around the northeast. 
Advice to math majors: "Lean on your friends and classmates in the department! It's easy to tie your self worth to your ability to solve problems alone, but the math major is meant to be done in collaboration with others. I've learned so much from my friends in the major, and I could not have gotten through Yale without them. "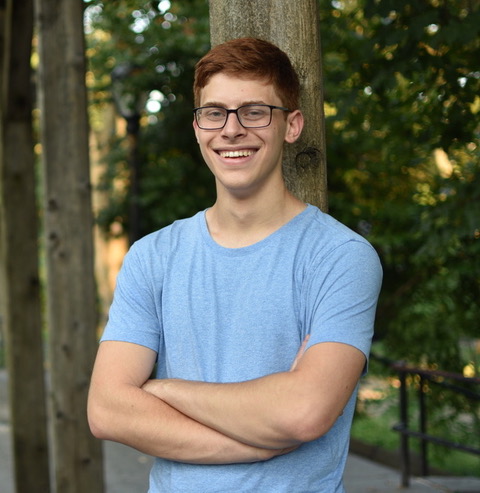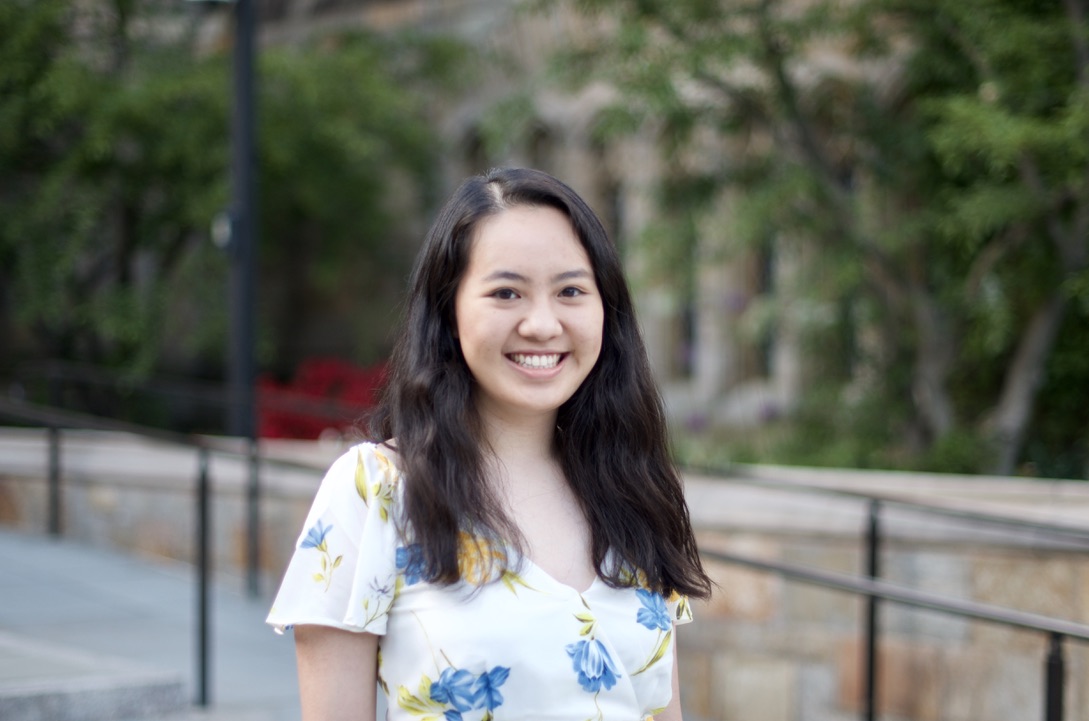 The Anthony D. Stanley memorial prize, given out to a junior for excellence in pure and applied mathematics, is awarded to Brian Sun. 
Brian's plan is to enjoy his summer, which will involve some math research, and hopefully have a fun, in-person senior year without any online classes.
Advice to new math majors: "It's totally normal to have the feeling that you don't understand anything - I did in basically every math class I've taken. But if you do the assigned exercises and think about it occasionally, slowly things will start to clear up. And if it still doesn't make sense, ask your friends and professors! From my experience, math certainly isn't meant to be done alone."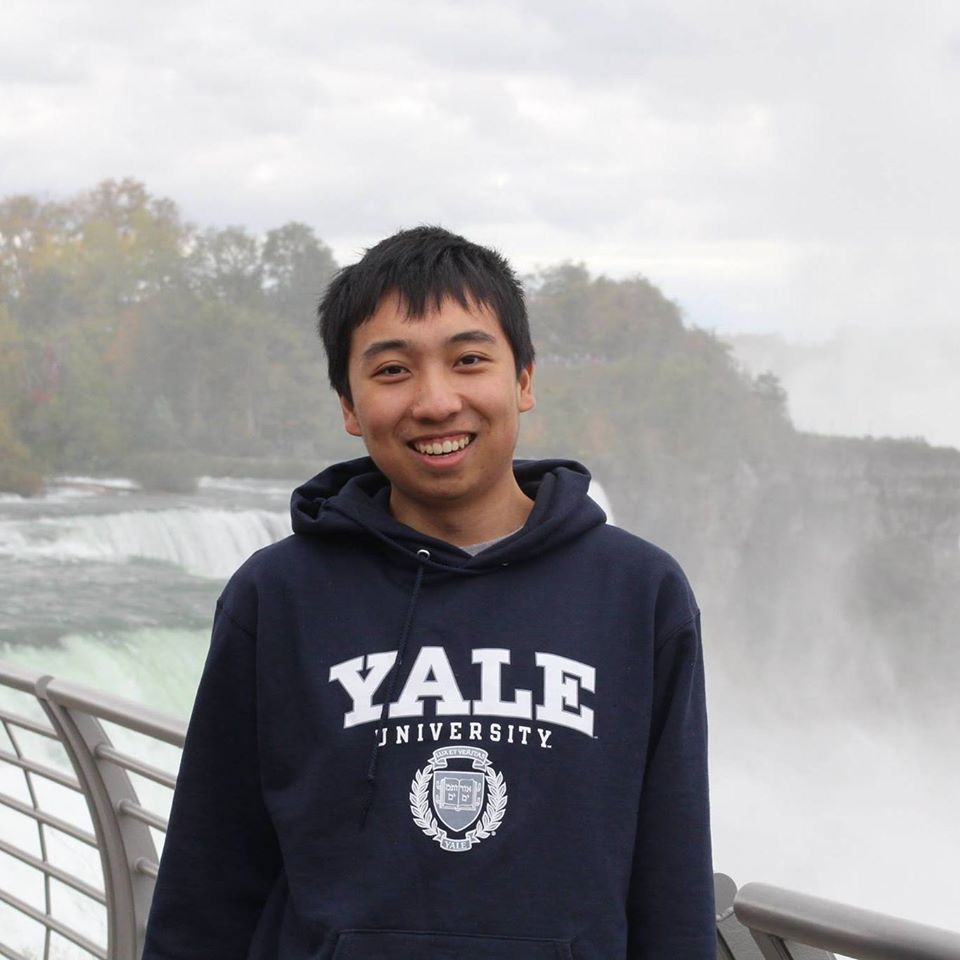 Congratulations to the prize winners, and to all of our graduating seniors!